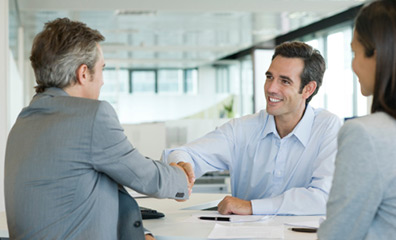 Viking Logistics is looking to expand its Sales network. If you have ever considered freight brokering, or are an aggressive sales professional looking for an opportunity to join the fast paced world of freight, give us a call.
Requirements
Previous experience in domestic freight, preferably as an agent or broker.
Minimum two years of professional sales experience
An entrepreneurial spirit.
Offerings
Aggressive commission model
Truckload company database – 15,000 pre-screened and approved carriers
Expedited set-up and approval for customers and carriers
Managed customer credit and billing
Claims management
Sales and marketing support
DAT and Internet Truckstop
Automated posting to load boards
Carrier quick pay all the time
Electronic data transmission – EDI pickups, billing, and transit updates from all LTL carriers (204's, 210's, 214's)
Uncapped, unlimited earning potential
Contact Us

For more information, or to start the process of joining our team, please call us at 708-576-8078 or email at mike@vikinglogistics.net or bill@vikinglogistics.net