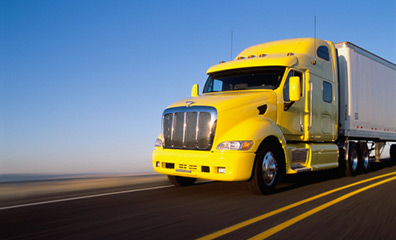 TRUCKLOAD (TL): With access to an established carrier network of over 8,000 approved full truckload carriers, we can help you locate the best available option for your load. We understand the importance of fluid transportation with enough transparency to provide you piece of mind that your freight is in good hands. By utilizing an established carrier prescreening process, we work to eliminate the potential problems before hand. We will remain in constant communication with the carriers and drivers along the way and ensure that your pick up and delivery expectations are met.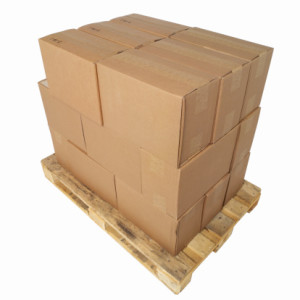 Less than Truckload (LTL): Viking Logistics offers one of the most low cost, service-oriented 3rd party Less than Truckload (LTL) shipping options in the industry. By combining our easy to use Mercury Gate based TMS system along with our strategic carrier network, we have the proper option for your business. We can accommodate all of your National, Regional, Traditional LTL, or Volume LTL, anywhere in the US and Canada.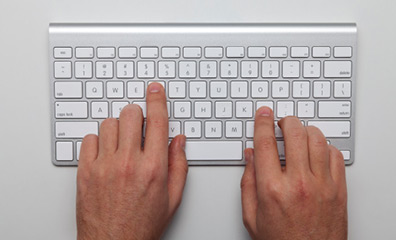 Transportation Management System (TMS): Our web based transportation system offers direct connectivity to our national network of LTL carriers, providing you with instant up to the minute pricing and tracking functions. Contact us for a customized log in to our TMS and start quoting your freight as the need arises!